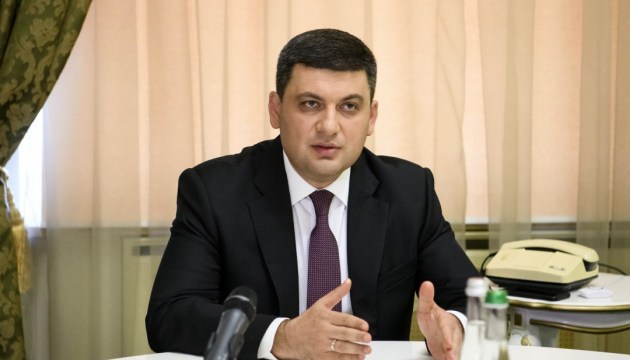 Pensions increase automatically, in accordance with budget possibilities – Groysman
An increase in pensions in Ukraine occurs automatically, without any manipulation and solely on the basis of legislative norms and budget possibilities.
Prime Minister of Ukraine Volodymyr Groysman stated this, the Governmental portal reported.
The head of government recalled that last year, as a result of the reform of pension system in Ukraine, pensions for more than 9 million people were raised. In April of this year, pensions for military pensioners were increased. From July 1, pensions for people with small pension incomes will be automatically raised.
"It is important that the increase in pensions occurs automatically. Without manipulation. We will transfer budget resources on social issues as well," Groysman said.
ish