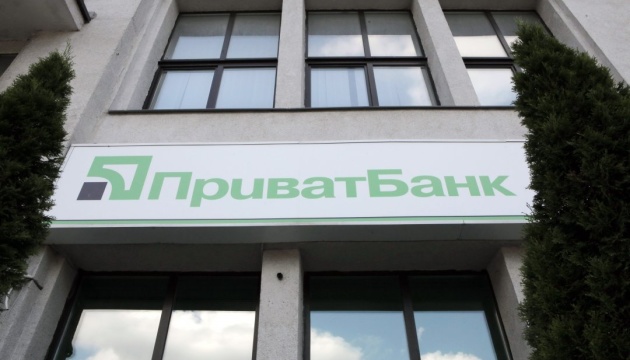 Finance Ministry approves PrivatBank development strategy until 2022
The Finance Ministry has approved the Strategy for PrivatBank development until 2022, the ministry's press service reports.
"In particular, the document envisages the introduction of an effective risk management system, solving a problem of non-performing loans, as well as a series of organizational and managerial changes aimed at improving efficiency and reducing costs," reads the report.
Acting Finance Minister Oksana Markarova noted that the independent Supervisory Board of PrivatBank will be the guarantor of the implementation of the approved strategy.
As noted in the PrivatBank Strategy, the bank expects to receive UAH 8.4 billion in net profit in 2022 and will be ready for the state to completely withdraw from the capital of the bank.
iy