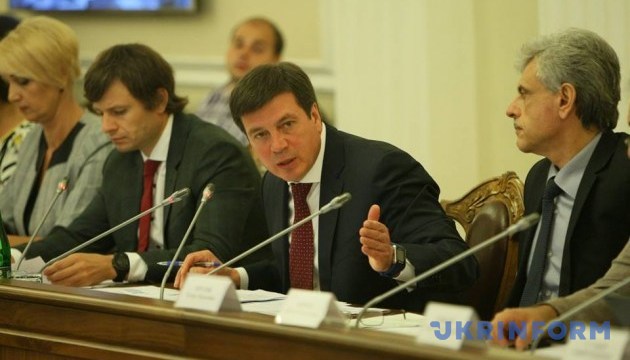 Regional Development Ministry to launch SMART specialisation strategy of regional development
A strategic planning of regional development will contain elements of SMART-specialization.
It means that the implementation of regional projects will include the introduction of innovations, the use of modern scientific developments, the use of SWOT analysis of projects and the creation of new competitive activities, Vice Prime Minister – Minister for Regional Development, Construction, Housing and Utilities Hennadiy Zubko wrote on his Facebook page.
"This is an opportunity to turn synergy between science, business and local self-government into completely new investment prospects of the regions and bring the united communities to a new level of development. We integrate the EU Smart Specialisation Strategy into the plan of regional development! Such approaches and decisions were made by the Regional Development Ministry, and they will be submitted to the Government for consideration in the near future," Zubko stressed.
According to the minister, SMART-specialisation elements should be in the state and regional development projects and strategies on a mandatory basis.
ish