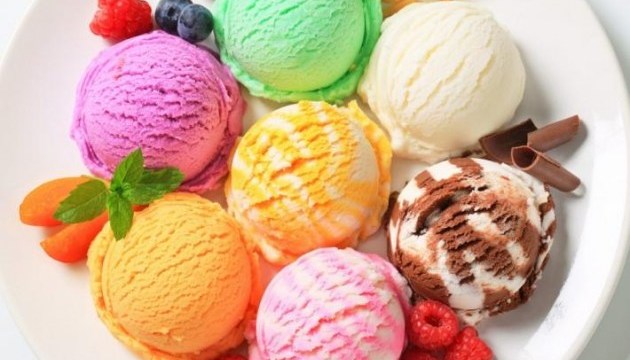 Ukrainians eat less ice cream than Europeans and Americans
Ukrainians eat less ice cream than residents of the European Union and the United States.
"Statistical data of recent years indicate that consumption of ice cream per capita in Ukraine is 2.3 kg of ice cream a year, in the EU - 12.9 kg per capita, in the US - more than 24 kg. This can be explained by low purchasing power. Ukrainians do not view ice cream as a top priority among the food products," Ihor Bartkovsky, the president of the Ice Cream and Frozen Foods association of Ukrainian producers, said during the press conference at Ukrinform news agency.
According to him, in recent years, the volume of ice cream consumption in Ukraine has increased. In 2015, Ukrainians ate 80,600 tons of ice cream, in 2016 – 85,900 tons, and in 2017 – already 91,800 tons.
"In 2018, summer started early and has favored the consumption of ice cream. We are seeing production and exports growth," Bartkovsky noted.
ol