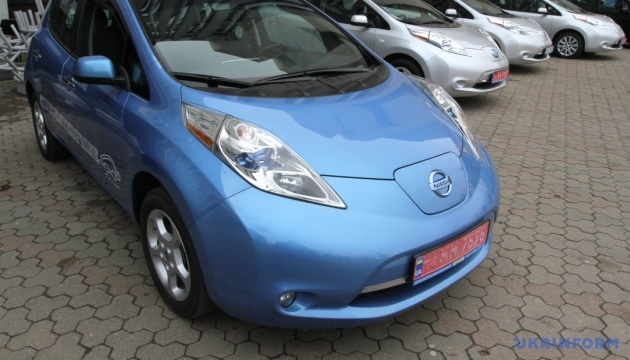 Number of electric cars in Ukraine growing – Ecology Ministry
Over 7,000 electric vehicles have been registered in Ukraine and their number grows annually.
The Ministry of Ecology and Natural Resources posted this on Twitter.
"The number of registered electric vehicles in Ukraine grows every year. In general, there are 7,439 [electric vehicles] in the country," reads the report.
The Ministry of Ecology reminded that the benefits of electric vehicles are less air pollution and reduced fuel costs.
iy