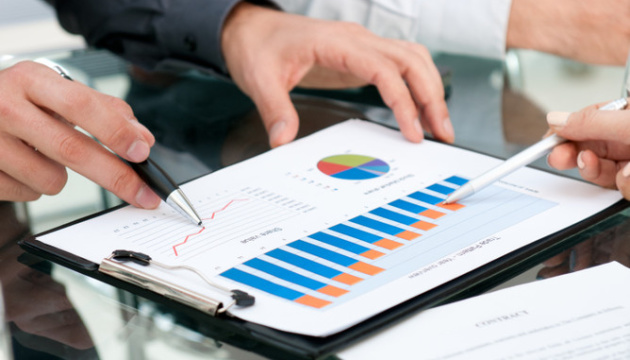 Ukraine's state debt decreased by almost $800 mln in May
In May 2018, the overall government-guaranteed state debt of Ukraine decreased by $0.79 billion - to $76.26 billion, the Finance Ministry's press service reports.
According the ministry, the state debt in hryvnia equivalent over the reporting month declined by UAH 27.97 billion - to UAH 1.993 trillion.
Earlier, the National Bank reported it expects the state debt reduction in 2018 and forecasts it at 70% of GDP. At the same time, the Finance Ministry projects that the state debt could reach 82.4% of GDP.
According to the ministry, the projected maximum level of the state-guaranteed debt by the end of 2018 will total about UAH 747.6 billion, which is 2.3 times more than the projected figures for 2017.
At the same time, according to the forecasts of the Finance Ministry, the state debt would not exceed UAH 2.756 trillion until the end of 2018.
iy