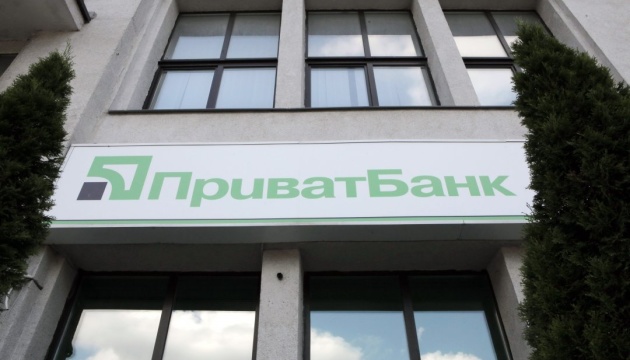 PrivatBank, Visa launch fingerprint shopping in Ukraine
PJSC PrivatBank and the international payment system Visa have launched in Ukraine a pilot project of biometric payment for purchases using a fingerprint.
"The first people who payed for their purchases without cash, cards and even smartphones were visitors of BeLive festival in Kyiv, who had PrivatBank Visa cards," the press release of PrivatBank reads.
The technology of fingerprint shopping will be interesting primarily to small and medium-sized businesses, street traders, since you can make payments using your smartphone or tablet and a special biometric scanner.
ish