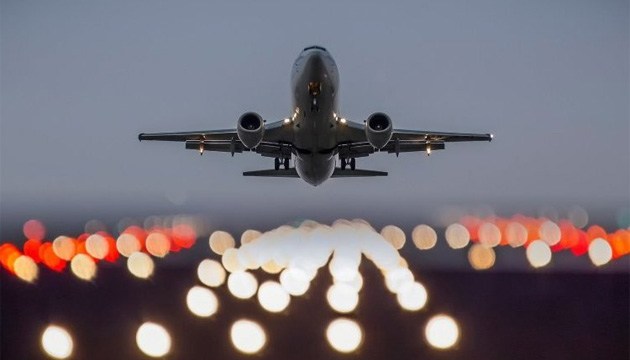 LOT launches two more flights to Kharkiv
Polish airline LOT has increased the number of Warsaw-Kharkiv flights.
"LOT now flies this route 11 times a week (there were only 9 regular flights in May). Passengers can fly to Kharkiv every day and twice a day on Wednesdays, Fridays, Saturdays and Sundays – at 14:40 and 17:55. The ticket price starts from $129. The travel time is slightly over an hour," the Center for Transport Strategies reports.
As reported, Kharkiv Airport is in talks with LOT on the launch of flights from Poznan and Wroclaw.
"Poznan or Wroclaw are most likely to be the new destinations to Poland. It is difficult to single out other routes," said Vladyslav Ilyin, the head of commercial department of the International Airport Kharkiv.
ol