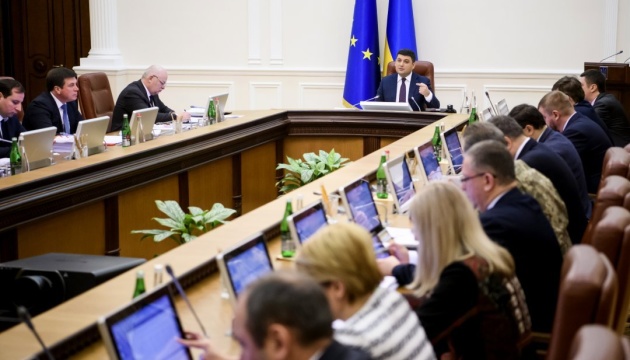 Cabinet selects auditor for PJSC Liky Ukrainy
The Cabinet of Ministers has selected an auditor to check the financial reports of PJSC Liky Ukrainy (Medicines of Ukraine) for 2017.
The relevant resolution as of June 20, 2018, No. 436-r, was posted on the government's official website.
"To select LLC Platinum Consulting as an external auditor of the financial reports of PJSC Liky Ukrainy for 2017," reads the document.
According to the resolution, UAH 70,000 in budget funds will be allocated to pay for the auditor's services (excluding VAT).
It is noted that the audit is planned and carried out in the scope of the annual audit of the financial reports and consolidated financial statements of the state-owned joint-stock company.
iy