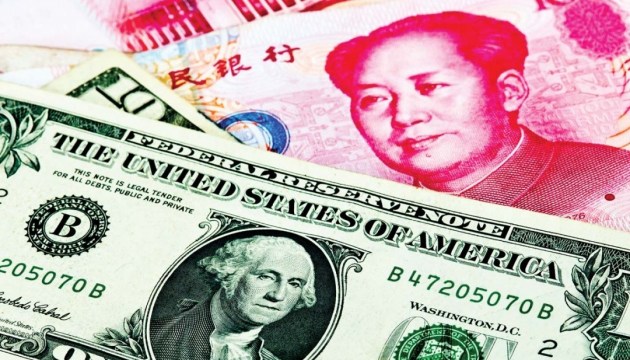 Poroshenko: Every Ukrainian will benefit from new law on currency
President of Ukraine Petro Poroshenko says that every entrepreneur and citizen of Ukraine will benefit from a new law on currency.
In a post on his Facebook page, he wrote: "The implementation of the law means economic freedom, every entrepreneur and citizen will benefit from it".
He said that Ukraine will finally get a new law on currency and currency transactions, which will replace the previous government's decree as of 1993.
"The main goal of the law is to liberalize this sphere, remove absurd restrictions and prohibitions. This law will create more comfortable conditions for business, increase foreign investment into the Ukrainian economy, and bring the Ukrainian financial market closer to the European one," Poroshenko noted.
On Thursday, June 21, the Verkhovna Rada adopted the president's law on currency, which will ensure Ukraine's transition to a new model of currency regulation that implements the principle "everything that is not directly prohibited is permitted."
iy