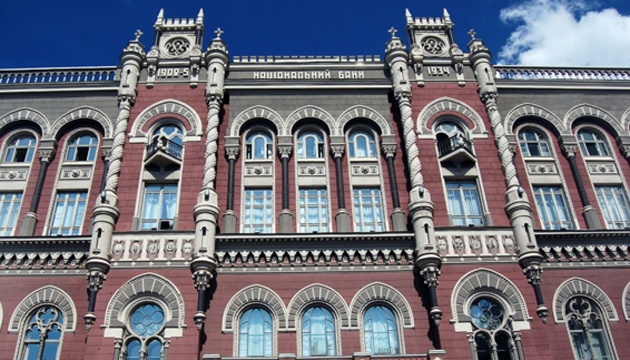 NBU strengthens payment systems oversight
The National Bank of Ukraine (NBU) strengthens oversight in relation to payment systems operation, payment systems participants and payment infrastructure operators, the press service of the central bank reports.
"On June 7, 2018, the Board of the National Bank of Ukraine adopted relevant resolution No.61 "On amendments to some regulations of the National Bank of Ukraine," reads the report.
The resolution, in particular, envisages: requirements for organizational and technical measures to be used by oversight objects (including monitoring of payment systems, their assessment of compliance with the requirements of Ukrainian legislation and international standards) to ensure activities continuity, simplify information requirements that oversight objects must place at cash receiving and payment points.
Also, the resolution envisages requirements for oversight objects regarding the availability of their own official website; requirements for the information to be posted on such websites, self-service information software and technical complexes and at cash receiving and payment points, requirements for storing information about each cash transaction carried out in the payment system etc.
As reported, according to the Law of Ukraine "On payment systems and money transfer in Ukraine," payment systems oversight is an activity of the National Bank of Ukraine aimed at ensuring continuous, safe and effective operation of payment systems.
iy