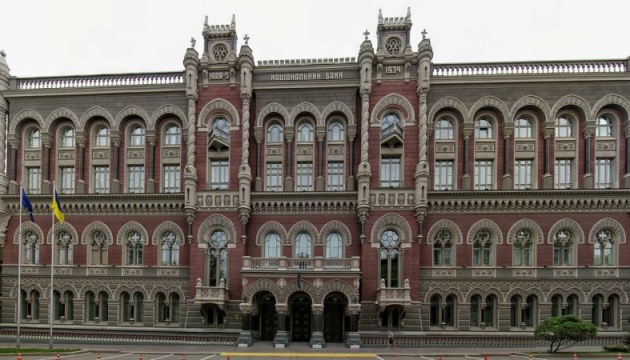 Ukraine needs two IMF tranches for financial stability - NBU
The receipt of two tranches of a loan from the International Monetary Fund (IMF) under the current Extended Fund Facility (EFF) will ensure Ukraine's macroeconomic and financial stability.
This is stated in a report on financial stability, which was published by the National Bank of Ukraine (NBU) on Tuesday, June 12.
"After the adoption of the law on the High Anti-Corruption Court, there were reasonable hopes for the resumption of cooperation with the IMF: if Ukraine receives two more tranches before the completion of the IMF program, then short- and medium-term risks for macroeconomic and financial stability will be minimized," the NBU said.
The central bank added that in the short term the key challenge is the need to refinance Ukraine's external debt. "Without cooperation with international financial institutions, Ukraine will not be able to attract funds on foreign markets on favorable terms to refinance its commitments," the statement reads.
As reported, NBU Governor Yakiv Smolii said earlier that the NBU counts on the fourth review of the program with the IMF and the receipt of the fifth tranche of the loan before this autumn. A new program is possible only in 2020.
The key IMF requirements for the provision of the next tranche included the creation of an anti-corruption court and the establishment of a market price for gas for the population.
In March 2015, the IMF approved a program for lending to the Ukrainian economy with the introduction of the Extended Fund Facility (EFF) totaling $17.5 billion for a period of four years. Ukraine received the first tranche of $5 billion in March 2015, the second ($1.7 billion) in August 2015, the third ($1 billion) in September 2016, and the fourth ($1 billion) in April 2017.
op