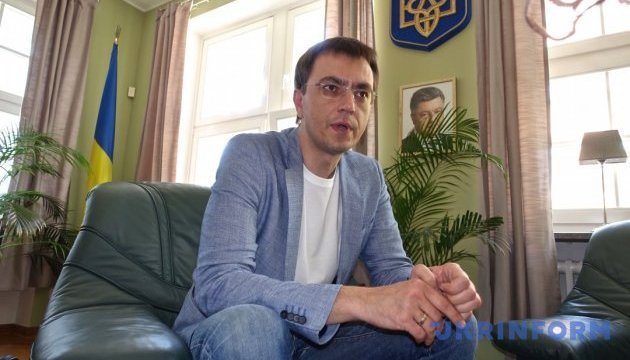 International Maritime Organization starts audit of Ukrainian port industry
On June 11, the International Maritime Organization (IMO) has started an audit of the Ukrainian maritime industry to verify compliance with the international navigation safety obligations.
This was reported by the press service of the Infrastructure Ministry of Ukraine following the meeting of Infrastructure Minister of Ukraine Volodymyr Omelyan with the IMO auditors.
"Today, June 11, 2018, the International Maritime Organization starts an audit in Ukraine. It is an important stage in the development of our maritime state and the next step to strengthen the relationship between Ukraine and IMO," reads the statement.
As noted, the purpose of the audit is to verify Ukraine's compliance with the obligations in the field of safety of navigation as a port state, a flag state and a coastal state.
Omelyan stressed that successful passing of audit was important not only for the Infrastructure Ministry but for the entire government as well.
"I hope that the audit will be held in a friendly atmosphere. Our experts will demonstrate the ability of our state to fulfill international obligations, and auditors will show in unbiased manner that Ukraine is a maritime state indeed and has a huge potential for development," the official said.
ol