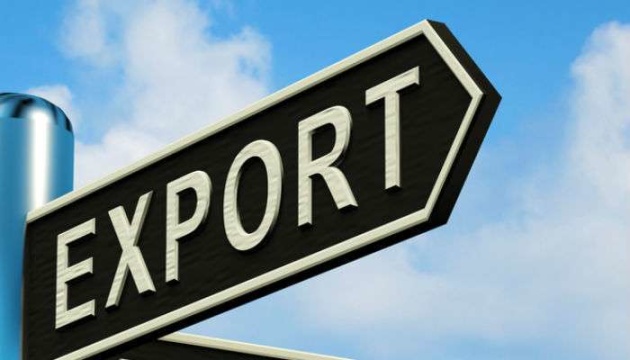 Foreign investors help to increase exports from Ukraine
The positive dynamics of Ukrainian exports growth is largely triggered by the attraction of foreign investment in the production located in Ukraine.
"Attraction of investments in Ukrainian production is one of the factors in growing exports as the investors, apart from establishing production and putting money in modernization of enterprises, also attract their distribution networks, sales agents and contacts that help sell goods in foreign markets," Deputy Economic Development and Trade Minister, Ukraine's Trade Representative Natalia Mykolska said in an interview with Ukrinform.
In this context, she also drew attention to the world companies that produced goods of the international brands at the Ukraine-based enterprises.
ol