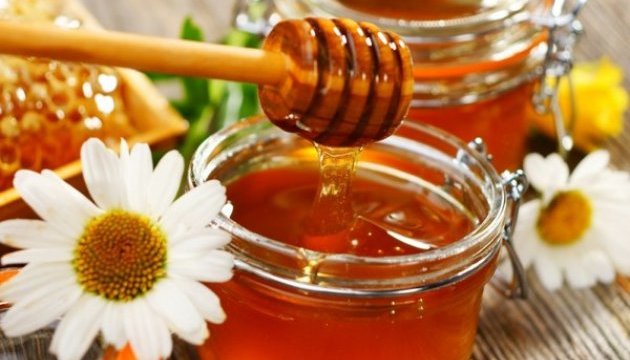 Ukraine among world's top three honey exporters
Last year, Ukraine became one of the world's top three major honey exporters.
Hanna Burka, a national consultant to the Food and Agriculture Organization of the United Nations (FAO), wrote on Facebook.
"China remains the world's leading exporter of honey. Its share in total exports is 19%. Argentina and Ukraine have almost equal shares of 10%. As a result, world's top three honey exporters accounted for about 40% of all exports in 2017," the expert noted.
"Almost the entire honey volumes are bought in bulk, while Ukraine is competing with China, Vietnam, Argentina and India in the price segment," Hanna Burka said.
About half of the total volume is imported by the countries of the European Union. Among them, the largest volumes are imported by Germany (12%), the UK (6%) and France (6%). The second largest honey buyer is the United States (30% of the global volume) followed by Japan, China and Saudi Arabia.
ol