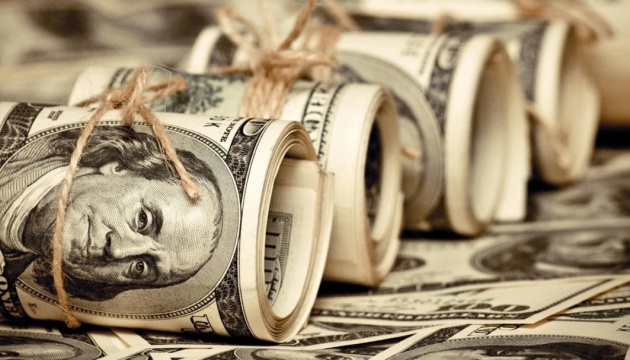 Ukraine's international reserves rise to $18.4 bln
After a current account deficit in March 2018, Ukraine's balance of payments saw a surplus of $175 million in April 2018, according to the National Bank of Ukraine.
"In April, the current account returned to a positive value ($175 million) compared to the deficit in March ($628 million), due to a narrowing of the deficit of trade in goods and lower public debt servicing payments. At the same time, the current account surplus in April was almost at the level of the respective month of last year," the report says.
It notes that the net inflow of capital in the financial account in April decreased to $119 million. Net liabilities of the public sector to the world shrank by $121 million mainly due to the repayment of hryvnia-denominated domestic government bonds owned by non-residents. Instead, there was inflow of capital to the real sector, secured, in particular, by the successful placement of eurobonds by a leading Ukrainian mobile operator.
Net FDI inflows remained at the level of the previous month ($98 million) and were almost entirely directed at the real sector of the economy. In the first four months of 2018 net income from foreign direct investment amounted to $394 million.
In April, the balance of payments had a surplus of $290 million. As a result, international reserves grew by 1.3%, to $18.4 billion, ensuring 3.3 months of imports of the upcoming period.