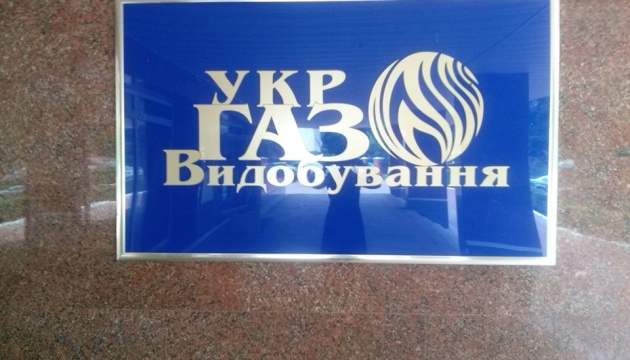 New gas field discovered in Kharkiv region
UkrGasVydobuvannya state gas company discovered a new gas field in Kharkiv region. Over 300 million cubic meters of gas reserves have been already studied, more than 1.5 billion cubic meters are considered to be prospective resources.
"PJSC UkrGasVydobuvannya received an industrial flow of gas from the exploration well with a flow rate of 249,000 m3 / day and discovered a new field in the Kharkiv region. At the stage of geological exploration, the gas reserves of the open field are considered to be at least 300 million cubic meters, and the estimated prospective resources amount to more than 1,500 million cubic meters," the company's press service reports.
ol