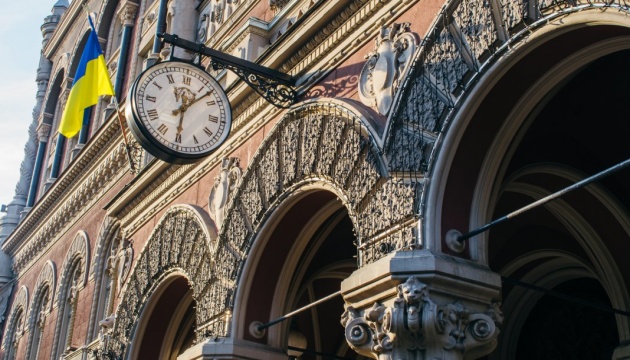 Poroshenko thanks NBU for decisive closure of 98 'weak' banks
A total of 98 "weak" banks were closed in the scope of the banking sector reform in Ukraine.
President Petro Poroshenko stated this at a meeting of the National Investment Council in Kyiv on Friday, an Ukrinform correspondent reports.
"Cleaning and recovery of the banking sector has become one of the most difficult and painful reforms. And I thank the team of the National Bank - both the current one and that worked before it. Do you know why? Because it is one team, because it is necessary to have the courage, professionalism and determination to close 98 weak banks, which had no chance to live and which had up to 90-95% loans that were not serviced," Poroshenko stressed.
iy