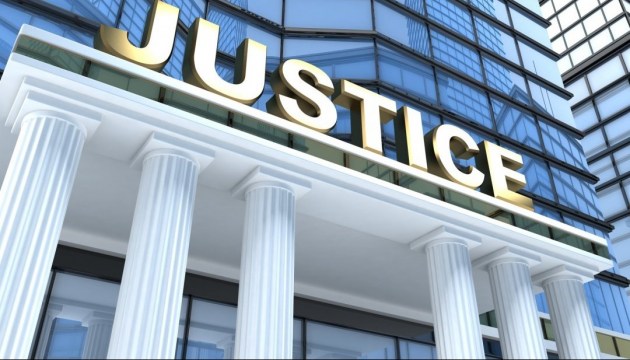 ECHR: Moratorium on farmland sale in Ukraine is violation of property rights
The European Court of Human Rights recognizes the moratorium on the sale of agricultural land in Ukraine as a violation of property rights and urges to amend the legislation.
This is stated in the press release of the ECHR.
"Ukraine's absolute ban on buying and selling of farmland has led to a violation of rights. The government should pass a more balanced law," the document says.
May 22, the ECHR delivered judgment in the case of Zelenchuk and Tsytsyura v. Ukraine. The plaintiffs – residents of Ivano-Frankivsk and Ternopil, land owners – regarded a moratorium on the sale of agricultural land as a violation of the property rights of landowners.
The Court observed that after the fall of the Soviet Union Ukraine had mostly distributed farm land to people who had previously worked on collective farms but had introduced, supposedly on a temporary basis, a ban on the sale of such land, known as the "land moratorium."
"The Court found that the State had not struck a fair balance between the general interests of the community and the applicants' property rights," the ECHR press release says.
As noted, the Court held that the Government of Ukraine should take legislative measures to ensure the required fair balance for owners of farm land.
ol