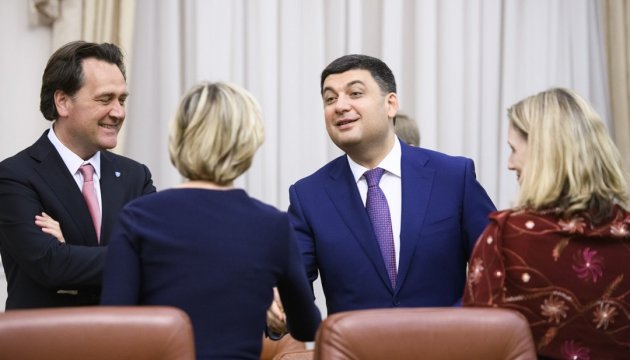 Groysman: Cooperation with World Bank contributes to economic growth of Ukraine
Comprehensive cooperation with international partners, including leading international financial organizations, is an important element of Government's international policy and a part of the overall policy for economic growth.
Prime Minister of Ukraine Volodymyr Groysman said this during a meeting with a delegation of the World Bank Group, which is currently on a visit to Ukraine, the Governmental portal reported.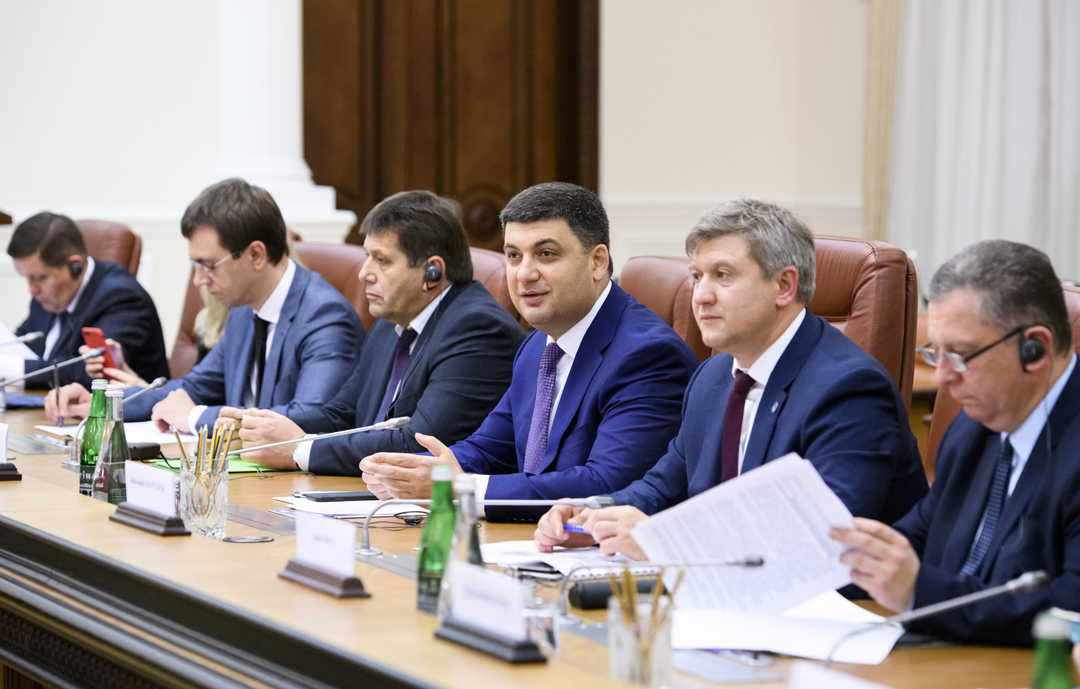 "We appreciate the level of cooperation and consider it to be high. The potential of our interaction is amazing," the Head of Government said.
He informed about the priorities in the work of the Government - such as economic growth and reforms in education, medicine, energy sector, pension system and public sector.
"We also work systematically on issues of deregulation, business climate, and completion of the creation of an anti-corruption infrastructure, the key element of which should be the creation of the Anti-Corruption Court. It will be a signal that Ukraine is creating mechanisms to combat corruption," Groysman said.