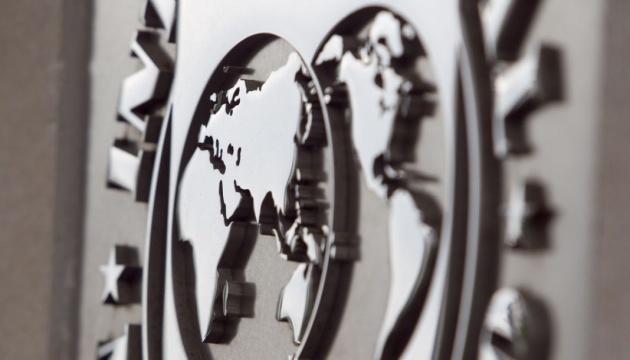 IMF puts forward requirements for bill on Anti-Corruption Court
The IMF expects Ukraine to achieve progress in three specific areas to complete the fourth review under the Extended Fund Facility (EFF) and decide on the next tranche.
Director of the IMF Communications Department Gerry Rice said this at a briefing in Washington, on Thursday, May 17, according to an Ukrinform correspondent.
"We are still looking to complete the fourth review of the IMF-supported program for Ukraine, and as we've signaled before, we think more progress needs to be made on a number of fronts before we can conclude that fourth review," he said.
These issues, he said, "include the energy sector, fiscal policy, and approval of the appropriate law setting up a strong and independent Anti-Corruption Court."
In this regard, he stressed the importance of adopting the necessary amendments to ensure that the final version of the law is fully consistent with program commitments and the recommendations of the Venice Commission of the Council of Europe.
At the same time, Rice noted, the IMF has not currently planned a visit of its mission to Ukraine to complete the review. "I do not have a date for the timing of the next review mission on that fourth review to Kyiv. That has not yet been decided," he said.
op