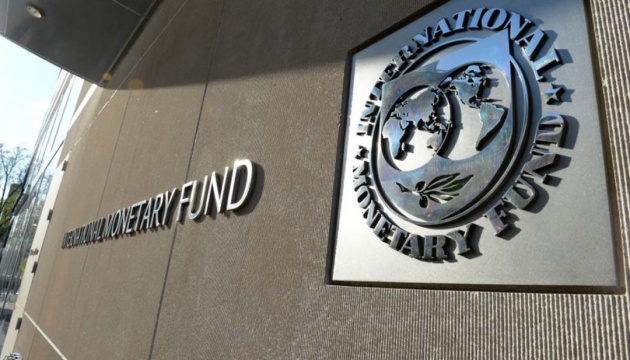 IMF calls on Ukraine to set market prices for gas
The IMF stresses the need to adjust the price of natural gas for the Ukrainian population in accordance with market conditions, with the mandatory condition of full protection for low-income households.
Director of the IMF Communications Department Gerry Rice said this at a briefing in Washington, on Thursday, May 17, according to an Ukrinform correspondent.
"Gas prices for households in Ukraine have not been adjusted for two years. Despite international prices having gone up considerably, so this results in implicit subsidies, which are regressive [for the national economy], particularly in the sense that they benefit disproportionally the largest users," Rice said.
He said it was important that the gas prices be determined by the market in line with the reforms that were implemented in 2016.
"We also feel that it's very important that the low-income and vulnerable households are fully protected from an increase in gas prices by the current household support system," Rice said.
op