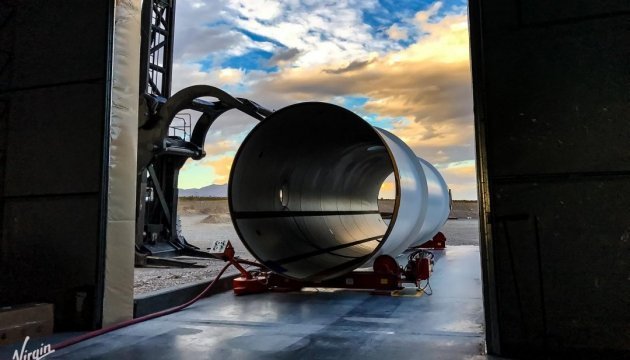 Testing ground for Hyperloop chosen in Dnipro city
The Infrastructure Ministry of Ukraine and the working group of the HypeUA project have chosen the site for the construction of a super-high-speed train to Dnipro city and plan to start to develop technical documentation.
"We held a second meeting of the HypeUA work group, where we came to an agreement on the location of the testing ground. All of our efforts are presently concentrated on the preparation of a high-quality scientific feasibility analysis and technical documentation, in close collaboration with Virgin Hyperloop One and DP World Cargospeed," Infrastructure Minister of Ukraine Volodymyr Omelyan wrote on Facebook.
According to him, an agreement was reached with the Pivdenne Construction Bureau and the Noosphere Association on providing their five laboratories to those Ukrainian teams that will participate in the project.
"Our short-term goal is to create - right here in Dnipro and together with the European Commission - a Centre for Transport Innovation, which will have a focus solely on practical implementation. Self-driving cars, AI, Internet of Things, Hyperloop. The future is much closer than some would have you believe," the official noted.
ol