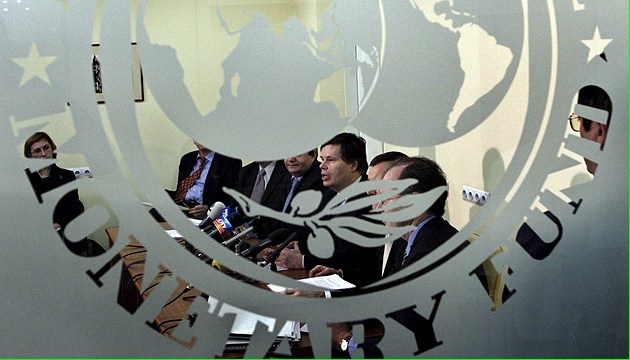 Govt sees chances of reaching agreement with IMF
The Ukrainian government has every chance of finding a common approach with the IMF to establish criteria for forming the price of natural gas, Minister of the Cabinet of Ministers Oleksandr Sayenko has said.
"We have a consensus with the IMF in terms of talking about the formula itself, without changing the principles. Representatives of the IMF and the NBU left for Washington to hold the relevant talks. I believe that we have a fair chance of finding a common approach with the IMF to establish criteria for the formation of the gas price," the government portal quoted Sayenko as saying.
He added that several options would be proposed for consideration by the IMF, but most importantly, the formula should be fair.
"The creation of the Anti-Corruption Court now goes to the forefront of work with the IMF, and in the event of a successful solution to this issue we expect the fund's position to be more flexible, especially as we have a mutual understanding of the general principles of cooperation," Sayenko said.
As for the range of gas tariff changes, he stressed that this would depend on the formula to be agreed by the parties.
"I believe that the right policy, observance of state interests may eventually turn Ukraine into a gas exporter," Sayenko said.
As reported, the International Monetary Fund (IMF) put forward a number of requirements for Ukraine to receive the next tranche. In particular, Kyiv should create an Anti-Corruption Court and settle the issue with gas prices. Pension reform and the privatization law were also the requirements, which Ukraine has already fulfilled.
op