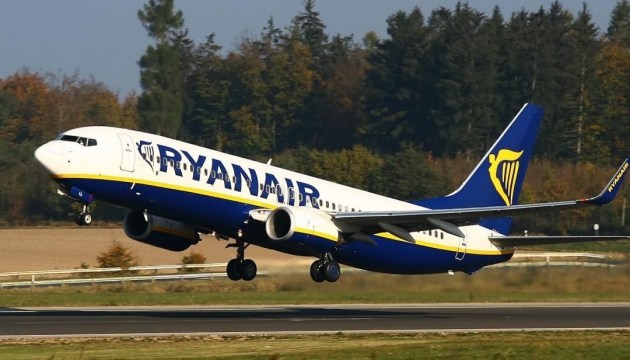 Ryanair in talks with five other Ukrainian airports
Irish low-cost airline Ryanair is holding talks with five Ukrainian cities about opening new flights.
Ryanair CEO Michael O'Leary said this in an interview with the Ukrainian Travel Gazette.
"We are currently negotiating with five other Ukrainian cities. Maybe we will open our flights there next summer. I think that we will develop in Ukraine very aggressively and quickly increase the pace of our presence in the market," O'Leary said.
At the same time, he said, there are still a lot of issues that "we will need to discuss along with the Ukrainian infrastructure minister."
According to O'Leary, due to low airline prices, passengers will save about 100 million euros on travel.
He also said that the opening of flights to Ukraine would create up to 600 new jobs in local affiliated enterprises, including 410 in Kyiv and 190 in Lviv.