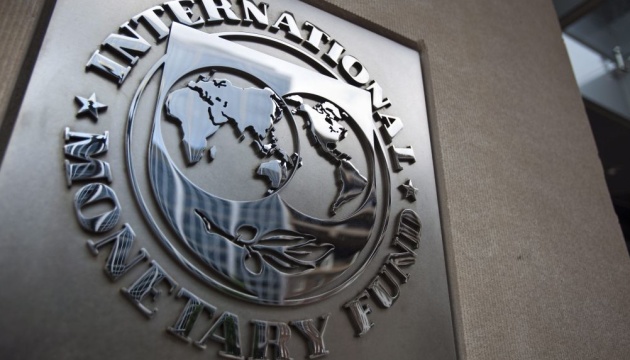 Ukraine transfers $368 mln to IMF
Ukraine has made a payment to the International Monetary Fund (IMF) for a total of 257.25 million special drawing rights ($368 million) to repay the main debt, the press service of the National Bank of Ukraine (NBU) has told FinClub.
The payment was made on May 4.
Three days earlier, on May 1, Ukraine paid the IMF $80.7 million.
The NBU expects to attract about $2 billion from the IMF in the beginning of the third quarter of 2018.
op