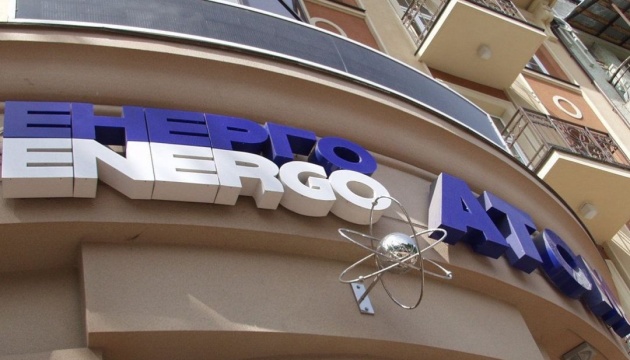 France's Orano can start processing nuclear fuel from Ukraine - Energoatom
Ukraine's nuclear energy generating company Energoatom has signed a contract with France's Orano to assess the possibility of the practical implementation of services on the processing of spent nuclear fuel from Ukrainian VVER-1000 reactors at La Hague (France), Energoatom's press service has reported.
"The contract, signed by First Vice President and Technical Director of Energoatom Oleksandr Shavlakov and Executive Vice President of the Recycling Business Unit Pascal Aubret, has become a new step towards the reprocessing of spent fuel at the Orano site in La Hague," the company said.
Aubret stressed that this contract is an important step for Orano. "It will pave the way for the reprocessing of Ukrainian spent fuel by the French recycling sector," he said.
According to Energoatom, after the completion of the operation in the energy reactor, spent nuclear fuel contains 96% of materials subject to recycling and 4% of final waste. The process, realized at the La Hague plant, is to extract materials that are suitable for re-use for electricity generation from final waste subject to safe and reliable processing and packaging.
op