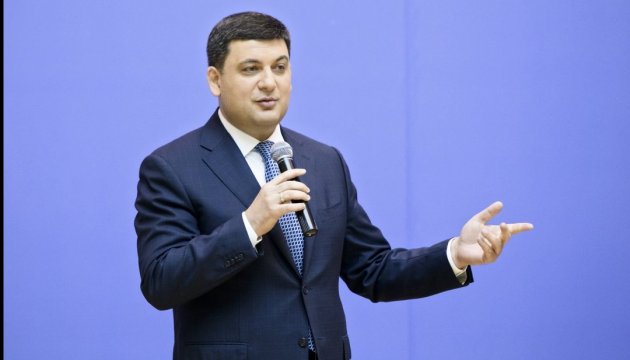 PM Groysman: Energy sector should be demonopolized
The energy sector of Ukraine should be transparent, demonopolized and competitive.
"We could become completely energy independent country in previous ten years, but this did not happen. Now we have set a course for energy independence, energy saving and production of our own Ukrainian gas, which will be enough for us to meet the needs of the state," Ukrainian Prime Minister Volodymyr Groysman said, the Government portal reports.
He stressed that the main reference point of work in this area was to become a self-sufficient country in energy resources, especially as we have enough deposits of energy resources and energy production capacities. People should have the right to choose where to buy energy and how much to pay for it," the Head of Government said.
ol