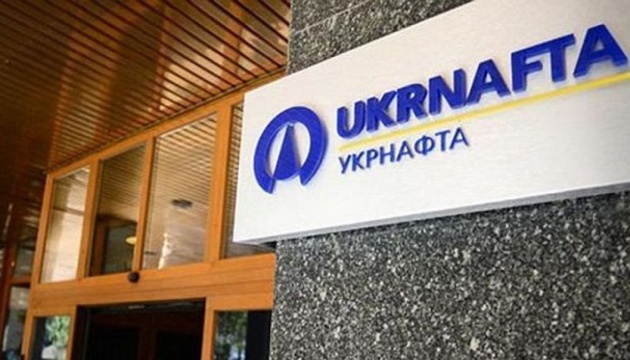 Ukrnafta reports UAH 444 mln net profit in 2017
PJSC Ukrnafta, Ukraine's largest oil company, posted a net profit of UAH 444 million for 2017 against net losses of UAH 8.7 billion in the previous year, according to the company's fiscal report posted on its official website.
The company's net revenue increased by 19.2% to UAH 26.907 billion from 2016, and the adjusted EBITDA grew by 88% to UAH 5.5 billion.
"The company restored profitability in 2017, however, the bottom line could have been much better had it not been for the missed volumes and revenues following unlawful actions by the regulator who blocked renewal of our licenses. The company's operations remain fundamentally healthy and the ongoing transformation of the organizational structure and business processes will allow to realize the company's potential. The management has maintained fiscal discipline and looks to the government and shareholders for solutions that will enable Ukrnafta to increase significantly its investments to develop its business," said Mark Rollins, Chairman of the Executive Board of Ukrnafta.
iy