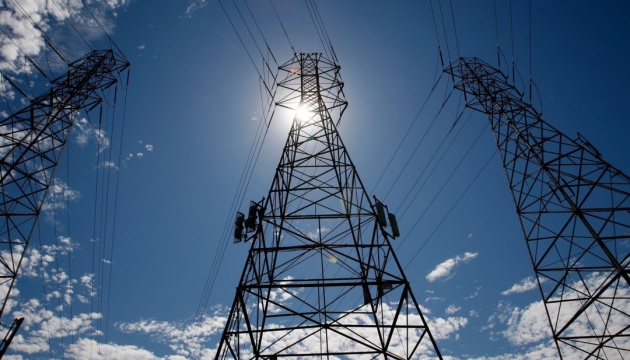 Ukraine increases electricity production
Electricity production in Ukraine's power grid increased by 3.8% in January-March 2018 year-over-year, to 44.543 billion kWh, according to the Ekonomichna Pravda online newspaper.
Nuclear power plants (NPPs) reduced electricity generation over this period by 7.6%, to 21.983 billion kWh.
Thermal power plants (TPPs), as well as combined heat and power plants (CHPPs) and cogeneration plants (CPs), increased production by 16.1%, to 17.614 billion kWh.
Hydroelectric power plants (HPPs) and hydroelectric pumped storage power plants (HPSPPs) increased output in January-March 2018 by 27%, to 4.036 billion kWh, and block stations by 3%, to 377.3 million kWh.
Electricity production by unconventional sources (wind power, solar plants, and biomass) grew by 29.5% in the first quarter of 2018, to 532.8 million kWh.
The share of NPPs in the structure of electricity production was 49.4% (55.4% in January-March 2017), TPPs, CHPPs and CPs 39.5% (35.4%), HPPs and HPSPPs 9.1% (7.4%), block stations 0.8% (0.9%), and alternative sources 1.2% (1%).