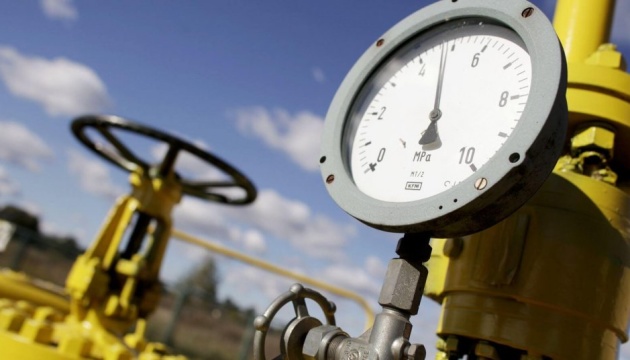 Ukrainian GTS valued at over $12 bln
NJSC Naftogaz of Ukraine has approved the market value of the fixed assets of PJSC Ukrtransgaz at the level of UAH 327.921 billion (about $12.5 billion).
This is stated in the decision of Naftogaz, which is the sole shareholder of Ukrtransgaz. The decision was published by Deputy Head of the Energy Efficiency Department at Naftogaz Oleksiy Khabatiuk on Facebook.
"To approve the market (fair) value of fixed assets of the company in the amount of 327,921,504,624 (three hundred twenty-seven billion nine hundred twenty-one million five hundred four thousand six hundred twenty-four) hryvnias as of December 31, 2017, as stated in a report on determining the fair value of fixed assets of the company," reads the decision.
The said amount includes UAH 12.327 billion of assets currently staying in the non-government controlled area.
The evaluation was made by Ernst & Young in accordance with a contract.
op