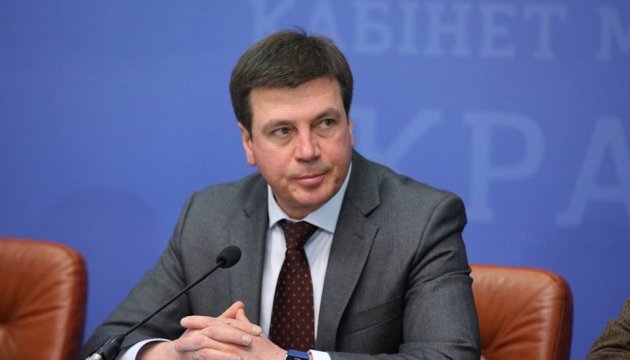 Ukraine, EU sign agreement on EUR 50 mln for Energy Efficiency Fund
Ukraine and the European Union signed an agreement on the irrevocable financing of the Energy Efficiency Fund in the amount of EUR 50 million.
The agreement was signed by Deputy Prime Minister and Minister for Regional Development, Construction, Housing and Utilities of Ukraine Hennadiy Zubko and Head of the Support Group for Ukraine Peter Wagner on April 18, the Governmental portal reported.
"Today's signing of the financial agreement between Ukraine and the EU on the allocation of EUR 50 million of irrevocable financing from the EU for the Energy Efficiency Fund provides a full-fledged start to its work. This is evidence of the strong support of the European community for the reform of energy efficiency, which is a priority for Ukraine. I am grateful to the European Commission for its support and cooperation," Zubko said.
The financing agreement comes into force on the date of its signing.
Ukraine's state budget stipulates for UAH 1.6 billion to finance the Energy Efficiency Fund in 2018.
ish