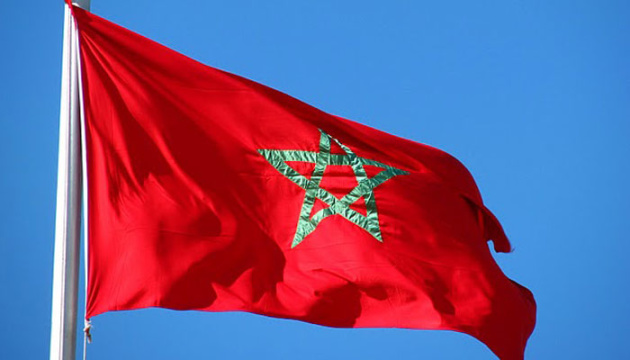 Ukrainian-Moroccan business meeting to be held on April 19
A business meeting of representatives of the Chamber of Commerce and Industry of Agadir (Morocco) with management of the Chamber of Commerce and Industry of Ukraine will take place in Kyiv on April 19, 2018.
The meeting will be held in order to develop the bilateral trade and economic cooperation between Ukraine and the Kingdom of Morocco.
Within the framework of this meeting, the export / import potential of the Kingdom of Morocco and the new international trading platform "ITP UMAF" will be presented.
The Moroccan side expresses interest in increasing trade, in particular, by exports of food, building materials and services and organic fertilizers. In particular, Morocco can be considered as a trade and economic hub, through which it is possible to export products to other countries of the African continent.
ish