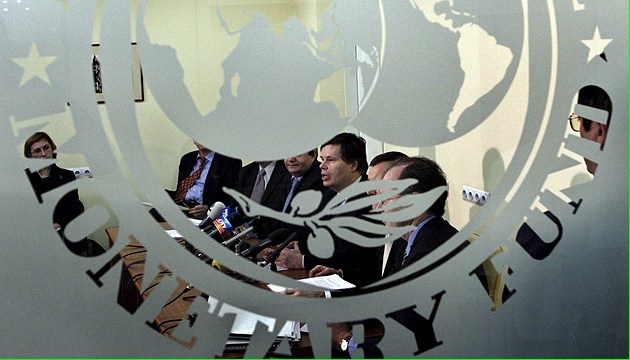 IMF improves forecast for Ukraine's GDP growth
Ukraine's GDP growth reached 2.5% in 2017, which is 0.5% higher the previous forecast published in the autumn of 2017.
The IMF stated this in its World Economic Outlook published on Tuesday, own Ukrinform correspondent in Washington reports.
In particular, Ukraine's real GDP growth in 2017 made up 2.5%, while in 2018 it is projected at 3.2%, and in 2019 – at 3.3%. In the previous edition as of October 2017, the forecast for 2017 was 2%, for 2018-2019 - 3.2% per year.
Ukraine is traditionally defined in the group of energy importers in the region. The best GDP forecast for 2018 in this group has Georgia (4.5%), while the lowest has the Republic of Belarus (2.8%).
iy