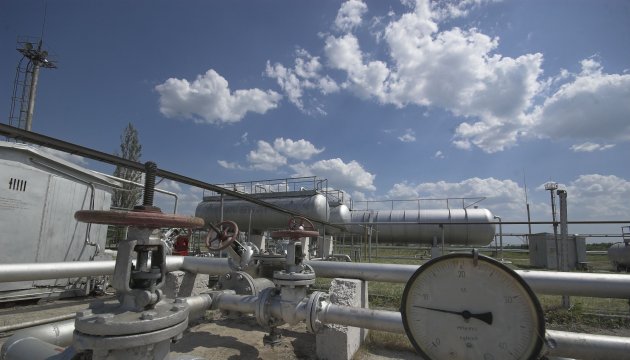 Ukrainian GTS seven times more reliable than Russian 'streams' - expert
Over the last five years of observation the number of accidents at gas pipelines in Ukraine has been seven times lower than at similar systems in Russia, CEO of the Energy Industry Research Center Oleksandr Kharchenko has written in an article for DT.UA.
According to him, at the same time, Nord Stream 1 and the section of the Yamal-Europe gas pipeline passing through Belarus are loaded by Gazprom smoothly and constantly. The share of the Ukrainian gas transportation system (GTS) depends on the demand of European consumers, which means that the volume of shipments can double in the course of the day or sharply decrease. This is always a challenge for every European gas transportation system and its operator.
Despite all this, statistics confirm that for the last five years of observation, the accident rate at main gas pipelines in Ukraine is seven times lower than at similar systems in Russia, the expert said.
"The Ukrainian GTS is coping with this. Over the past years, there has been no case that the Ukrainian side (the physical operator of the GTS - PJSC Ukrtransgaz) has failed to fulfill its obligations," the expert said.
"Even in situations when Gazprom made all efforts to create problems in the Ukrainian GTS by reducing the pressure at entry into the gas transportation system of Ukraine below the contractual level and, consequently, below the regulatory level, dramatically changing the declared volume of supplies, not providing timely information to Ukrainian dispatchers about plans for the transportation of Russian gas, etc. Nevertheless, our GTS, gas transporters and dispatchers coped with their tasks," he added.
According to him, when the real situation with the level of reliability of the Ukrainian GTS is described in detail and with figures, the most surprised are the Germans, even their experts and market players. Kharchenko explained this by the fact that Russia directed the first information blow at them, feeding them with fake and horror stories about the unreliability of the Ukrainian GTS.