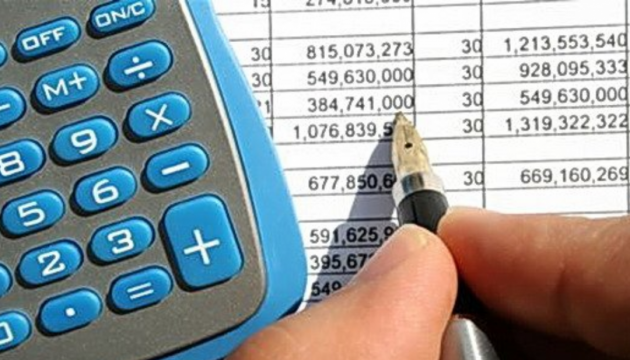 Deposit Guarantee Fund continues payments to depositors of Porto Franco bank
The Deposit Guarantee Fund has resumed payments to the depositors of PJSC Porto Franco, the fund's press service reports.
"From April 10, 2018, the Deposit Guarantee Fund will continue payments to the depositors of PJSC Porto Franco under bank deposit agreements, regardless of their date of termination, and under bank account agreements (including card accounts)," reads the report.
According to the Deposit Guarantee Fund, to obtain deposit refunds the depositors can apply to the departments of the agent banks: PJSC PrivatBank, PJSC Idea Bank, PJSC Oschadbank, PJSC Pravex Bank, PJSC Ukrgasbank, PJSC Alfa-Bank, PJSC KredoBank, PJSC FUIB, and others.
As reported, the National Bank of Ukraine (NBU) on January 30, 2015 issued a decision on withdrawal of the banking license and liquidation of PJSC Porto Franco.
iy