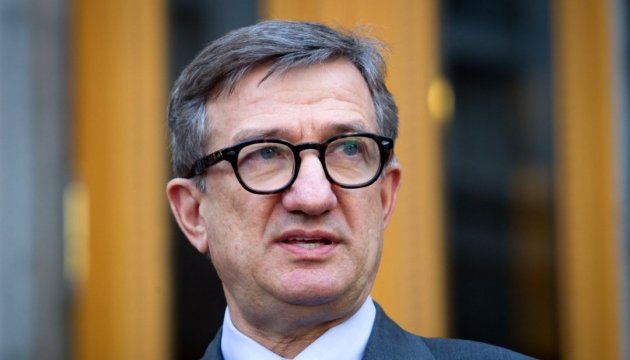 Ukrainian lawmaker Taruta sells two enterprises in Gdansk
The Polish Industrial Development Agency (ARP) has agreed with the IDC Poland company, owned by Ukrainian lawmaker Serhiy Taruta, on buying out the company's controlling interest in the Gdansk shipyard (Stocznia Gdansk) and GSG Towers, which produces towers for wind farms.
The preliminary agreement on the terms of final transaction between the parties was signed following the talks, ARP informs.
"The first, the most important stage of negotiations, related to the purchase of the Stocznia Gdansk and the GSG Towers by the Industrial Development Agency, is over. March 28, the parties signed the agreement on the terms of final transaction," the statement reads.
As noted, the negotiations kicked off in January. The parties will still have to agree on a number of issues and obtain a positive opinion recommending marketing authorisation from the Office of Competition and Consumer Protection (UOKiK).
As stated, the ARP buys shares from the Ukrainian investor in order to stabilize the situation in the companies and provide them with sustainable and long-term development in the shipbuilding and offshore wind energy markets.
ol