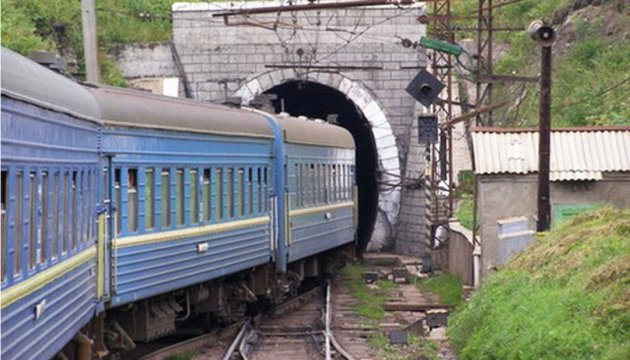 Railway tickets in Ukraine rise in price from April 1
The tariff for passenger transportation by rail rose in price by 1% on April 1, 2018, according to the Center for Transport Strategies.
The cost of tickets has been raised due to the application of tariff indexation coefficients depending on the calendar periods.
The corresponding coefficients are stipulated in the resolution issued by the Infrastructure Ministry as of March 19, 2012 and in line with the changes in tariffs envisaged in the resolution as of July 21, 2014.
From April 1 until April 27, a coefficient of 1.02 will be applied (in March, a coefficient was 1.01). During the May holidays, from April 28 until to May 8, a coefficient of 1.03 will be used. According to the Center for Transport Strategies, on May 9, railway tickets can be bought at a discount of 20%, while the cheapest prices are set only on December 31, when a coefficient of 0.7 is applied.
iy