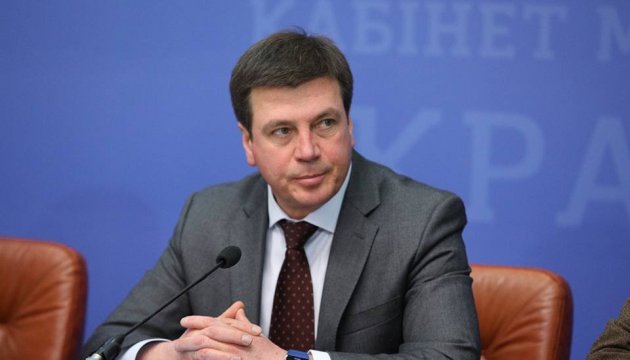 Vice PM Zubko: Ukraine suffers from shortage of personnel due to labor migration
Ukraine, especially its western regions, feels a shortage of personnel due to labor migration to European countries.
"Along with such acute problems for the country as Russian military aggression and threat of terrorist acts inside the country, the issue of financial stability also remains important for the state. The fourth problem is the loss of human resource. People go abroad to seek not only higher wages but also safe living conditions," Vice Prime Minister of Ukraine Hennadiy Zubko said on the air 112 Ukraine TV channel.
Earlier, director of the monetary policy and economic analysis department of the National Bank of Ukraine Serhiy Nikolaichuk said that labor migration from Ukraine would remain high for another 2-3 years and would start to decline in the medium term with the improvement of the quality of life in Ukraine.
ol