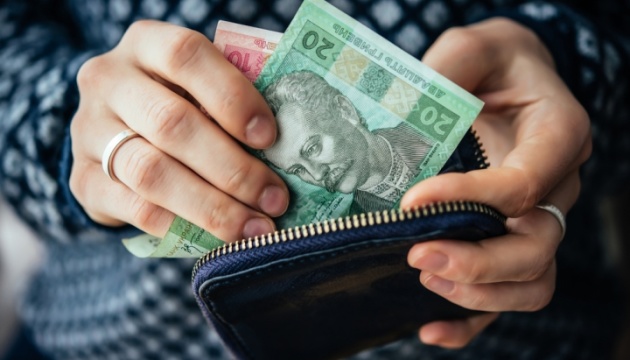 Wage arrears in Ukraine reach almost UAH 2.5 bln - statistics
Wage arrears in Ukraine amounted to UAH 2.456 billion as of March 1, 2018, down by UAH 79.4 million compared to February 2018, according to the State Statistics Service of Ukraine.
More than a third of this sum are wage arrears in Donetsk and Luhansk regions - UAH 487 million and UAH 511 million respectively.
Among the leaders in terms of wage arrears are also Kharkiv region (UAH 234 million), Zaporizhia region (UAH 177 million), Sumy region (UAH 148 million), Dnipropetrovsk region (UAH 123 million), Mykolaiv region (UAH 108 million), and the city of Kyiv (UAH 107 million).
The lowest salary debts were recorded in Chernivtsi and Zakarpattia regions (UAH 1.5 million and UAH 2.8 million respectively).
At the same time, over 53.6% of salary debts account for economically active enterprises and stand at UAH 1.317 billion.
Bankrupt companies owe their employees UAH 742.8 million (30.3%).
Economically inactive enterprises have salary arrears in the amount of UAH 395 million (16.1%).
Wage arrears in Ukraine amounted to UAH 2.535 billion on February 1, 2018 and UAH 2.368 billion on January 1, 2018.
op