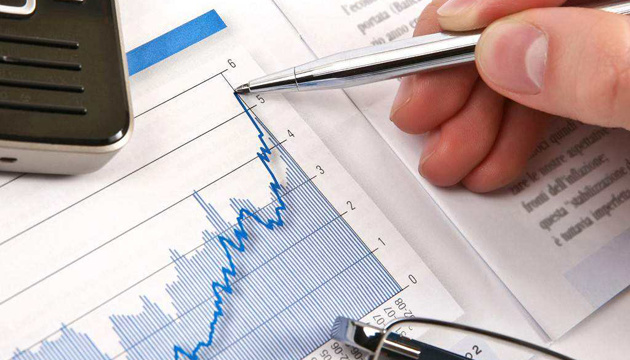 Modernization of Ukraine's economy requires introduction of technical regulation
The modernization of Ukraine's economy and the transition of the economy to European standards require the introduction of technical regulations.
Head of the Ukrainian Association of Organizations of Employers of Sanatorium and Health Establishments Tetiana Tymoshenko stated this at a press conference held in Ukrinform.
"The modernization of the Ukrainian economy and its transition to European standards begin with technical regulations. To transfer our capacities to the European level of quality we should start with the introduction of quality standards known throughout the world. Ukraine endorsed the introduction of these standards under the Association Agreement," the expert said.
In her opinion, Ukraine has all the opportunities to meet the criteria required by the European environment.
ish