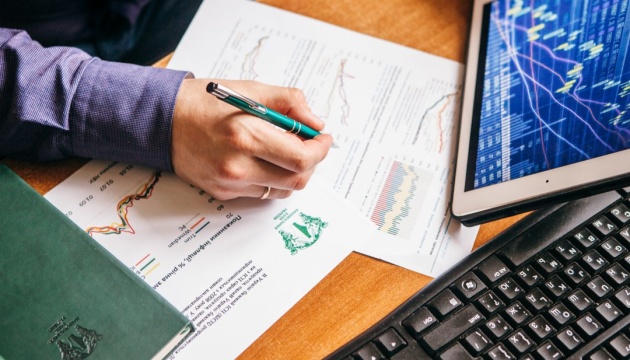 Retail turnover in Donetsk region grew 6.5% in January-February 2018
Retail turnover in Ukrainian government-controlled territories of Donetsk region in January-February 2018 made up UAH 3.8 billion, which is 6.5% more compared with the same period last year, according to the main statists department in Donetsk region.
"In January-February 2018, retail turnover, including retail turnover of enterprises (legal entities and individual entrepreneurs) the main type of economic activity of which is retail trade, in the region (excluding part of the occupied territory) made up UAH 3.8 billion, which is 6.5% more in comparable prices than in January-February 2017," reads the report.
The region's main statists department also noted that retail turnover in the region in February 2018 grew by 5.7% compared with February 2017.
iy