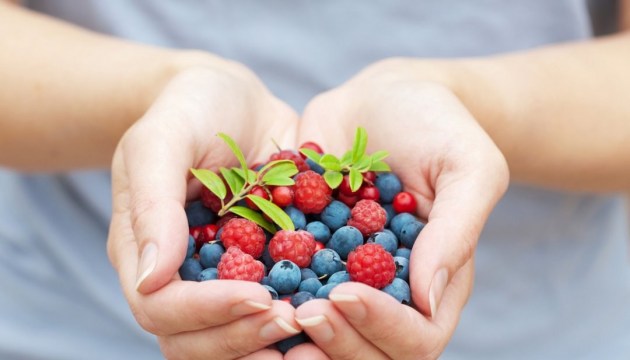 Ukraine's exports of cultivated berries grew 19 times over past four years – expert
Ukraine has increased exports of cultivated berries by 19 times over the past four years, and exports of fresh berries have grown by 17 times.
Andriy Yarmak, an expert at the FAO Investment Department, stated this at the Global Berry Congress in Rotterdam, the press service of the Food and Agriculture Organization of the United Nations reports.
"In 2017, Ukraine exported 34.5 thousand tonnes of fresh and frozen soft berries, while in 2018, the exports are projected to reach about 40 thousand tonnes. The total value of this volume is low and makes up about $66 million," said the expert.
The production of soft berries in Ukraine in 2017 amounted to 120 thousand tonnes. The share of strawberries is the largest (55,000 tonnes), followed by raspberries (34,000 tonnes), currant (27,000 tonnes), and blueberries and bilberries (5,000 tonnes)," said Yarmak.
According to him, the production of raspberries has grown significantly from 7% in 2014 to 29% in 2017 - more than four times.
iy