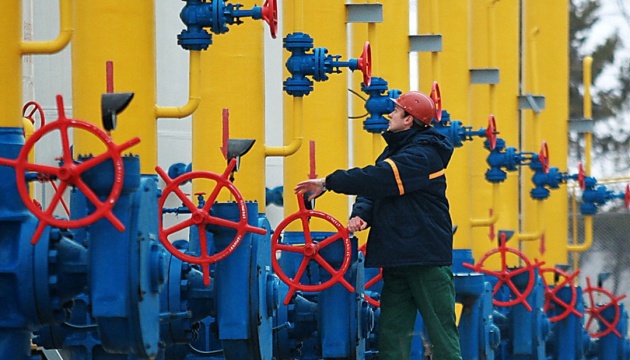 Interconnector to create competitive gas market in Europe – Polish official
Extension of the gas pipeline between Ukraine and Poland will enhance security of both countries and promote creation of a competitive gas market in Central Europe.
Polish Government's Plenipotentiary for Strategic Energy Infrastructure Piotr Naimski said this in an interview with Ukrinform.
"Both sides will benefit from this investment [gas interconnector]: when Ukraine will need gas or when Poland, at some security crisis moments, will need supplies from the Ukrainian side. In addition, the interconnector will promote creation of a competitive gas market in Central Europe," Naimski said.
As Polish government's plenipotentiary noted, Poland is doing its best to become independent of Russian energy supplies owing to commissioning of the LNG terminal in Swinoujscie as well as future gas supplies from the Norwegian Sea through the Baltic Pipe.
"We are talking about the civilized market vendors, and this will allow us to create a real market in Poland. Therefore, we will be able to offer gas to our neighbors, for example, Ukraine, which also needs a real and normal gas market," Naimski said.
He added that the gas interconnector from Ukraine to Poland or Slovakia would help create such a market.
As reported, the gas interconnector between Ukraine and Poland is expected to be constructed until early 2021.
ol