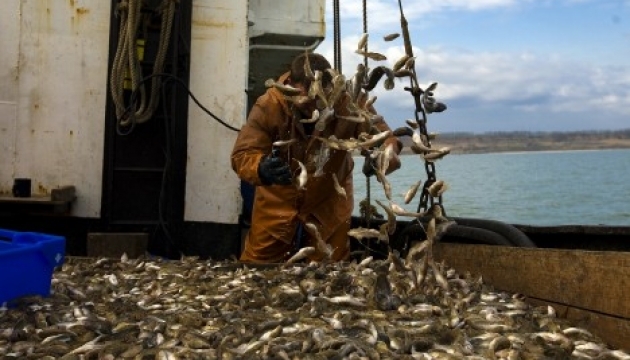 Ukraine-Turkey cooperation in fisheries sector gaining pace
The first meeting of the Ukrainian-Turkish Committee on Fisheries will be held in Odesa city on March 22.
As the press service of the State Fisheries Agency of Ukraine reports, the participants in the meeting intend to discuss the issues of cooperation between Ukraine and the Republic of Turkey in fisheries and aquaculture. In particular, the possibility of creating joint venture for the production of combined feed for the needs of aquaculture, processing of fish products and other issues will be considered. The emphasis will also be laid on conducting joint research in the Black Sea and training of industry specialists based on fish farms and scientific institutions of Ukraine and the Republic of Turkey.
"This event will allow creating an additional platform for revitalization of cooperation in fisheries between the public and private sectors of Ukraine and Turkey," the statement reads.
ol