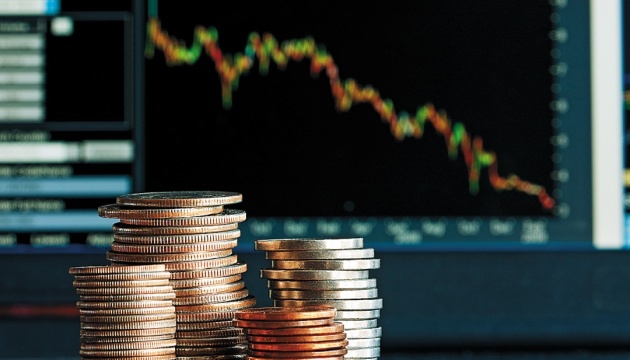 Ukraine among world's three cheapest countries to live
Ukraine ranks third in the list of the world's cheapest countries to live, according to a survey based on data from Numbeo's 2018 Cost of Living Index and released by British company MoveHub, BBC Ukrainian has reported.
At the same time, Ukraine is also Europe's most affordable country, which places 113th in the global rankings, followed by Kosovo at 109th and Moldova at 101st.
The figure takes into account almost fifty factors, in particular, meals at mid-range restaurants, gym memberships, bottles of wine and cappuccinos.
The world's two cheapest countries are Pakistan and Egypt.
It is also cheap to live in India, Tunisia, Kosovo, and Georgia.
At the same time, the world's five most expensive countries are Bermuda, Switzerland, Iceland, Norway, and the Bahamas.
op