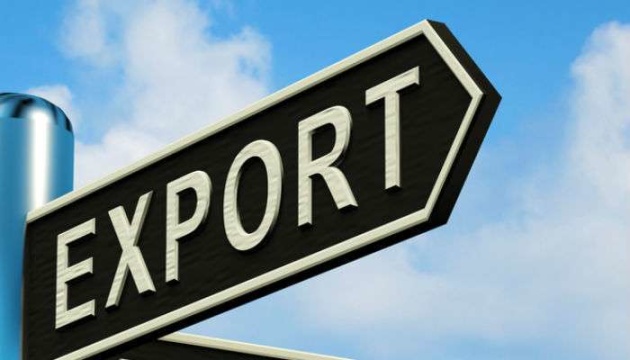 Ukraine's exports grow by 23.5% in January 2018– State Statistics
Ukraine's exports of goods grew by $709.7 million in January 2018 compared with January 2017 and totaled $3.724 billion, while imports grew by $958.5 million to $4.008 billion, according to the State Statistics Service of Ukraine.
"In January 2018, exports of goods totaled $3,724.2 million, imports - $4,008.3 million. Exports grew by 23.5% (by $709.7 million) compared to January 2017, imports – by %31.4 (by $958.5 million)," reads the report.
The State Statistics Service also reported that negative balance made up 284.1 million (in January 2017, balance was also negative - $35.3 million).
The export/import coverage ratio was 0.93 (0.99- in January 2017).
The largest volumes of goods exported from Ukraine were base metals and articles made therefrom – 26.9% (1.001 billion) and plant products – 19.9% ($742.7 million).
The largest volumes of goods imported to Ukraine were mineral products - 25.9% ($1.037 billion); machinery, mechanical and electrical machinery - 19.2% ($771.4 million); chemical products and related industries - 15.2% ($ 610.3 million).
Foreign trade operations were carried out with partners from 191 countries.
In the total volume of foreign trade operations, the share of EU countries amounted to: 45.8% - exports, 37.8% - imports.
The data provided by the State Statistics Service excluded the temporarily occupied territories in the Autonomous Republic of Crimea, Sevastopol and some parts of the ATO zone in Donbas.
iy