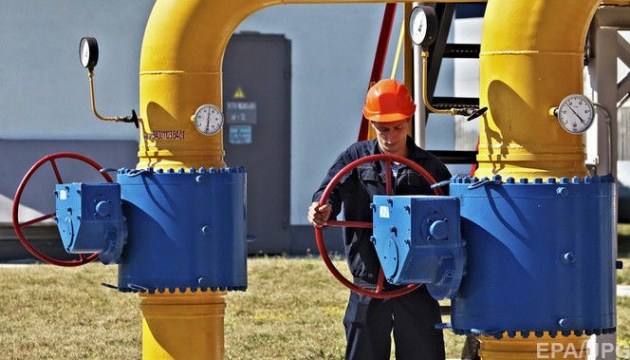 Naftogaz: Ukraine has enough gas reserves in underground storage facilities
NJSC Naftogaz of Ukraine has assured that Ukraine has sufficient natural gas reserves in its underground storage facilities.
The company's press service wrote this on Twitter.
"A drop in temperatures is expected [in Ukraine]. We are ready for this. This time, we are not waiting for gas supplies from Gazprom. The gas demarche boomeranged against Gazprom - they [Gazprom] showed the EU they consider gas as a weapon and could use it any time. We have 8.9 billion cubic meters of gas in underground storage facilities, which is 0.7 billion more compared with the same date in 2017," reads the statement.
According to weather forecasts, a significant drop in temperatures and snow are expected in Ukraine on March 17-18. In some regions, the temperature could reach 13 degrees below zero.
iy