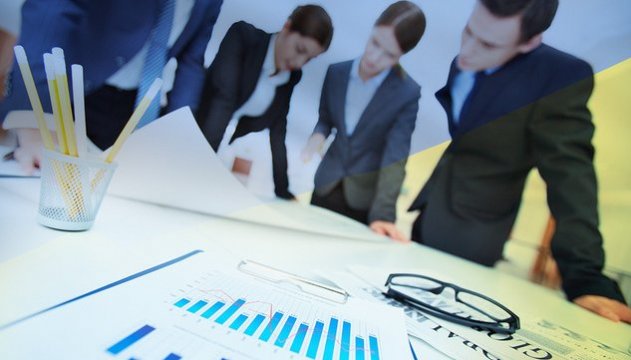 NBU to conduct stress test of 25 Ukrainian banks
The National Bank of Ukraine (NBU) will conduct stress tests of 25 Ukrainian largest banks in 2018, the central bank's press service reports.
"A total of 25 banks will be the objects of stress testing. These are the largest institutions in terms of the average of two indicators: weighted assets risk and individual deposits. They account for 93% of banking sector assets," reads the report.
According to the above mentioned criteria, the stress test in 2018 will cover the following banks:
Privatbank, Oschadbank, Ukreximbank, Raiffeisen Bank Aval, Alfa-Bank, Ukrgasbank, FUIB, UkrSibbank, Sberbank, Ukrsotsbank, OTP Bank, Pivdenny Bank, Credit Agricole Bank , Prominvestbank, TAScombank, ProCredit Bank, VTB Bank, Kredobank, Bank Credit Dnipro, Megabank, Bank Vostok, A-Bank, Idea Bank, Universal Bank, and Investments and Savings Bank.
According to the results of bank's sustainability assessment, if bank's capital adequacy ratios will be lower than those set by the NBU, the bank will need to increase its capital. Such banks will have to develop and implement capitalization programs or action plans to maintain or restore the level of their capital by the end of the year. The results of sustainability assessment will be made public by the end of the year.
iy