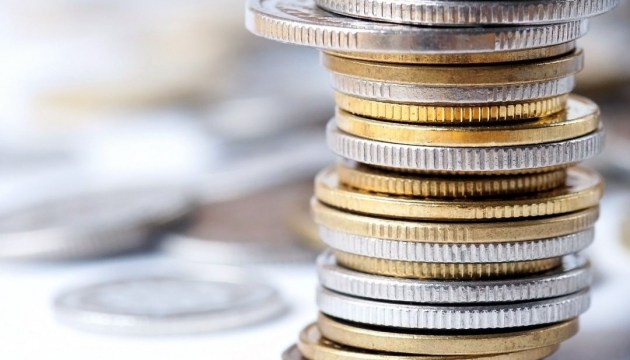 About 60 young entrepreneurs from Moldova and Ukraine to get financial assistance from EU
About 60 entrepreneurs from Moldova and Ukraine, aged between 18 and 35, will get financial assistance from the European Union under the Joint Opportunities in Business for Youth Program, according to the press service of Moldova's Economy and Infrastructure Ministry.
"First of all, this project will encourage and support young entrepreneurs. It will enable future Moldavian and Ukrainian entrepreneurs to share experience and get to know each other better, laying the foundation for long-term cooperation between Moldova and Ukraine," said General Secretary of State of the Ministry of Economy and Infrastructure, Iulia Costin.
According to her, a special online platform for discussion and approval of business plans will be created within the project, and young entrepreneurs will be able to participate in various business forums.
The Joint Opportunities in Business for Youth Project is financed by the European Union and will be implemented by Moldova's Organization for Small and Medium Enterprises Sector Development (ODIMM), in partnership with Ukraine's Youth Public Organization "New European Generation".
The project will last for 14 months.
iy